Holiday Club 2017
'THE BIG JUNGLE'
Come join us for an action packed week as we discover the secrets of God's BIG Jungle.
July 3rd – 6th  l  9am – 12pm
For children Kindergarten – Year 6
Cost: $30 for the week or $10 per day
……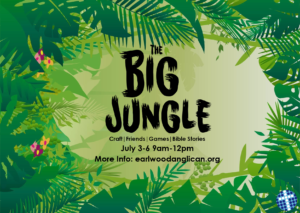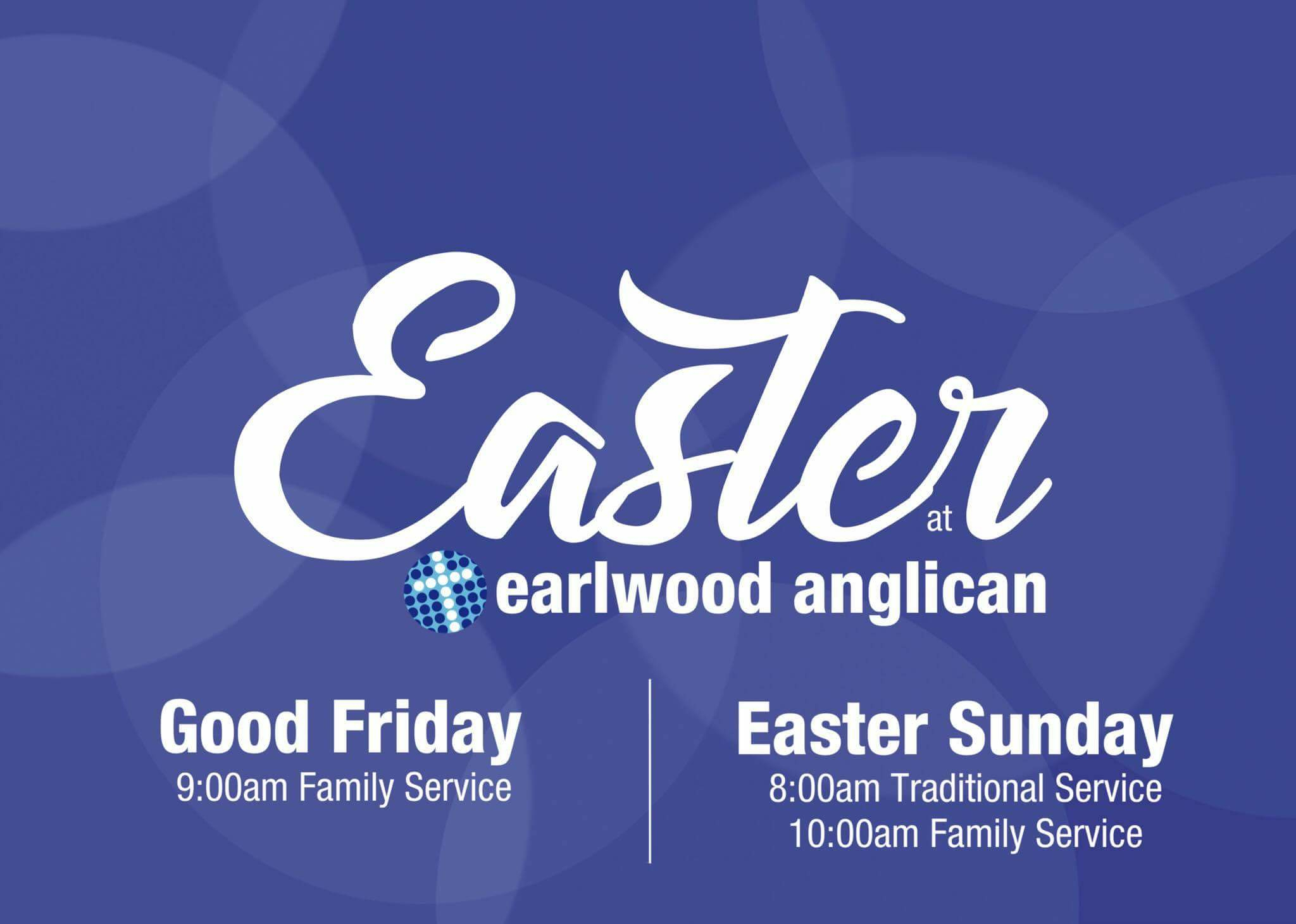 Easter Services 2017
Good Friday – 14th April
Join us @ 9am
Easter Sunday – 16th April
Traditional Communion Service @ 8am
Family Service @ 10am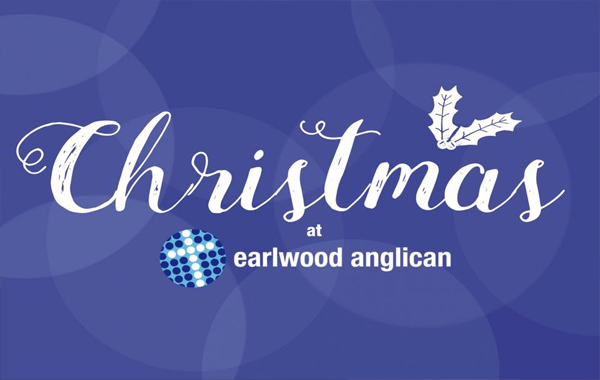 Christmas Services 2016
Christmas Eve – 24th December
Family Christmas with Carols @ 7pm
Christmas Day – 25th December
Traditional Communion Service @ 9am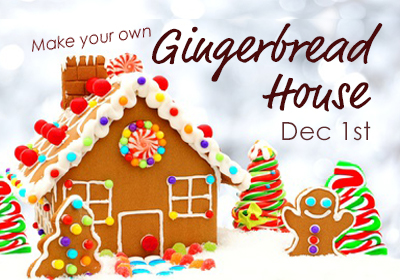 Gingerbread Night
1 December 2016
Start your Christmas celebration by making a Gingerbread House!
When: Thursday 1st December 7pm
Cost: $35
Includes: House, lollies, wrapping, supper and a short Christmas message.
RSVP: 20th Nov (Susan 0404 838 225)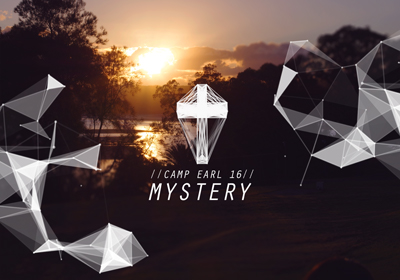 Camp Earl
27-30 December 2016 
Camp Earl is our summer youth camp for high school students from years 7 to year 12.
(This includes current year 6 students who will be in year 7 in 2017).
The camp runs from the 27th – 30th December in the Summer School Holidays.