First of all, thanks for checking out our website. We hope you can come and meet us in person. Earlwood Anglican is a modern and vibrant Christian church that wants to make a difference in people's lives. God desperately wants to be in relationship with all people, which is why he sent his son Jesus to earth. In his death and resurrection, Jesus gives free and unlimited forgiveness of sin, an eternal relationship with God, and a life of purpose and meaning. Our church wants to connect people with Jesus through the bible, so they can experience life as God intended it. As you can see from the links above, we meet both on Sundays and throughout the week to hear from God's Word. We also run a number of different groups for people in varying ages and stages of life. Click on the links above to see what's on. To find out more what we believe, how you become a Christian and the God-man at the centre of it all, Jesus, click on the about us link.  Our ministry team consists of Brendan McLaughlin, James Delanty and Tamara Taylor. We'd love to see you at one of our meetings either on Sundays or throughout the week.  Click here to find and contact us.
See more of our regular ministries below.
THIRST YOUTH
Click below to find out More!
More info!
BIble Study
While the Sunday services are the highlight of our gathering together as a whole community, our Bible Study groups are the beating heart of our weekly fellowship. They are a chance to meet up with a smaller group of people from church to enjoy friendships, support one another, and pursue a deeper knowledge of the Bible. We have groups for young adults, men, women, couples and seniors all throughout the week. If you are interested in joining a group or would like to find out more, feel free to contact us any time.
Kids at Earlwood Anglican
We can think of nothing better for families than to come to church, enjoy the experience and all the while hear about how Jesus wants to be the loving Father of their family. We have activities specifically for children, plus our annual holiday club in July. We also love the opportunity to coordinate scripture in our local schools, Earlwood & Undercliffe.
See some of our Kids Programs Below.
Holiday Club
There will be games, craft, singing, drama, food, Bible stories and so much more. Meet new friends and discover a God who loves you.The program is for K-Year 6 Children and runs from 9:00-12:00 during the first week of the winter school holidays (Monday – Thursday). It costs $30 for the week or $10 per day.
"See you there."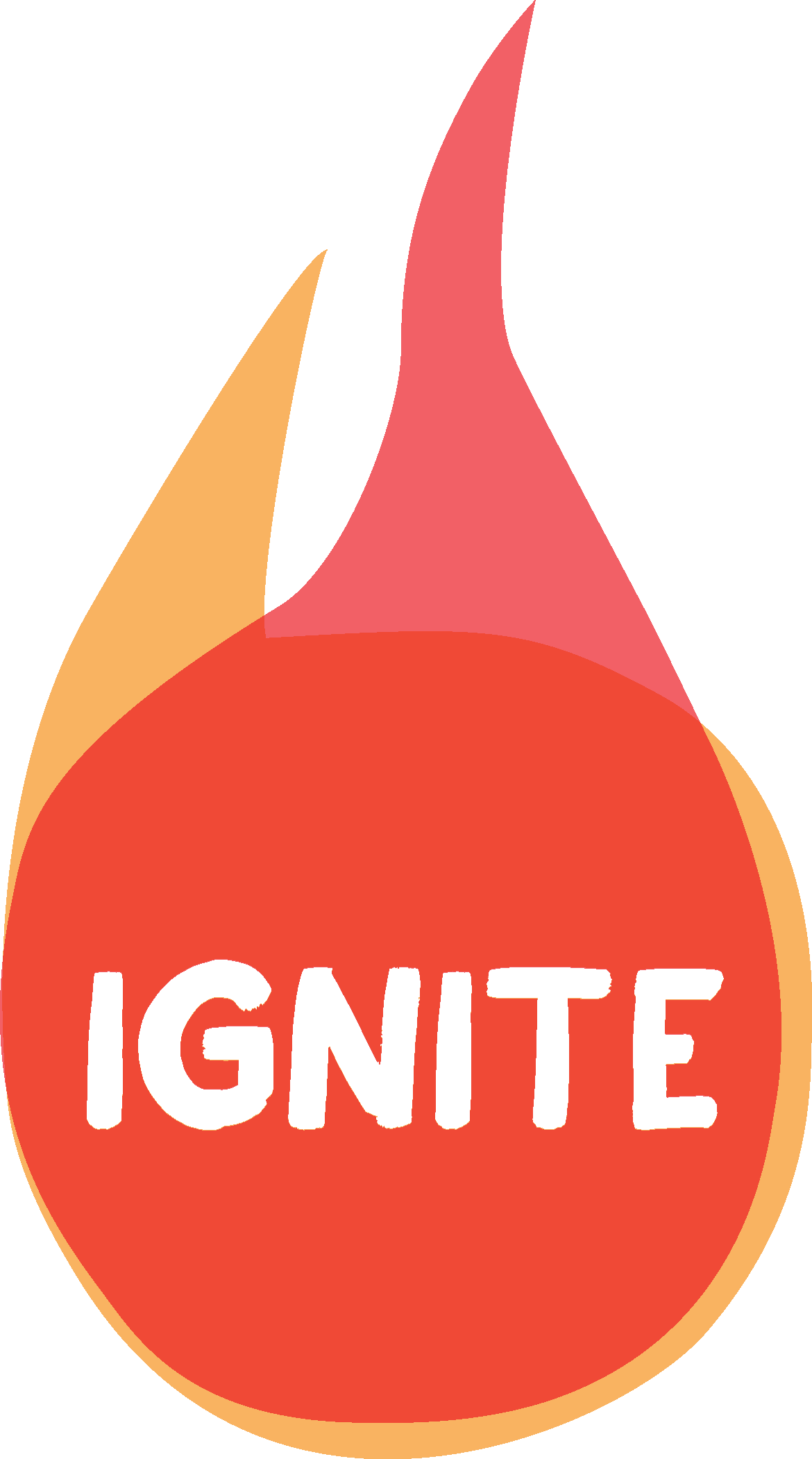 Sunday Iginite
Church on Sunday is not just for adults. We want kids to enjoy the experience , so our aim is to provide age relevant activities while including the children in the beginning of the service. Time: 10am (same time as church service)